KENJI is an Instagram bot powered by A.I. that helps you get more Instagram followers, likes, and engagement. Get started in seconds!
The easiest Instagram bot
KENJI is feature packed and really easy to use. By auto-following other Instagram users in your niche and engaging with their profiles, your account is guaranteed to grow. Take the hard work out of your routine and stay classy with KENJI.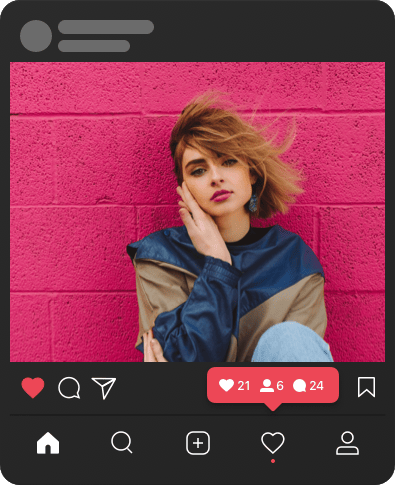 With KENJI you'll be able to reach your ideal fanbase and be seen & heard.
Get more comments and likes from real followers every time you publish a new post on Instagram.
By increasing your followers with KENJI you will also get more story views!
If you're looking for a safe way to put your Instagram growth on autopilot, KENJI is the smartest Instagram bot around. Mainly used for Instagram automation. KENJI uses real phones to perform actions on your account, mimicking human behavior throughout the whole day. This method is primarily developed for getting more real Instagram followers, which will increase your account's engagement and reach.
Please note: the follow & unfollow method is a mandatory component to KENJI and cannot be turned off.
KENJI is loved by thousands of people automating their accounts with the best Instagram bot on the market. See what some of our many customers have to say about using KENJI to grow their Instagram accounts!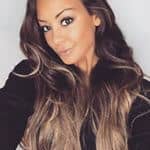 @carlamariabruno
"KENJI made it so easy for me to connect with businesses and people just starting out. Everyone needs a logo, so I ended up getting way more business than I would have expected. This was a no brainer, try it out at least."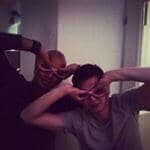 @choobie3
"I've tried a few others in the past but I'm glad to have found Kenji. I used both the free and paid version and yeah I'm pleased with the results. It definitely helps since I'm also doing well on Shoutcart. Thanks!"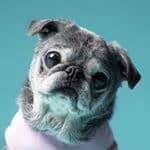 @oldnewsujipug
"We've been growing good old Suji's account with Kenji (so fitting!!) and we couldn't be happier. There aren't many tools out there that can help us, but KENJI has certainly done itself justice. It's an awesome way to grow your Instagram account. Thanks!"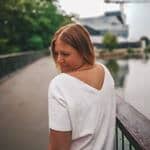 @di_valente
"Being a mom is pretty hard, but I swear growing your Instagram is harder! KENJI made everything much simpler. Now all I need to focus on is my posting schedule!"
KENJI is an industry-leading Instagram follow bot that automates your following & unfollowing to grow faster. This is proven to be the number one way to grow accounts efficiently and is KENJI's main feature.
Following & unfollowing users usually takes up a lot of people's time. KENJI will do these actions for you, and so much more. KENJI programmatically optimizes who to follow over time. This will result in a flurry of followers coming in faster - without you having to lift a finger.
Please note: the follow & unfollow method is a mandatory component to KENJI and cannot be turned off.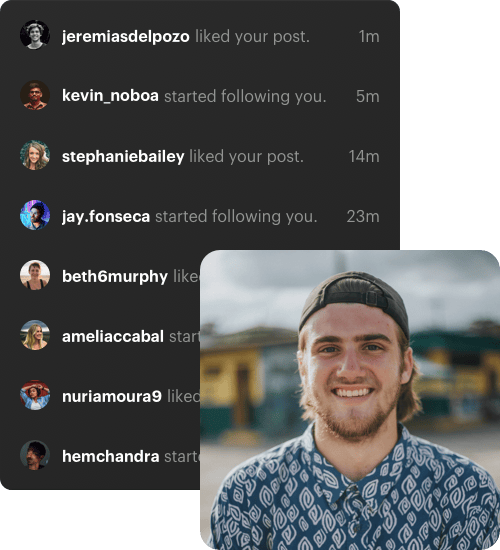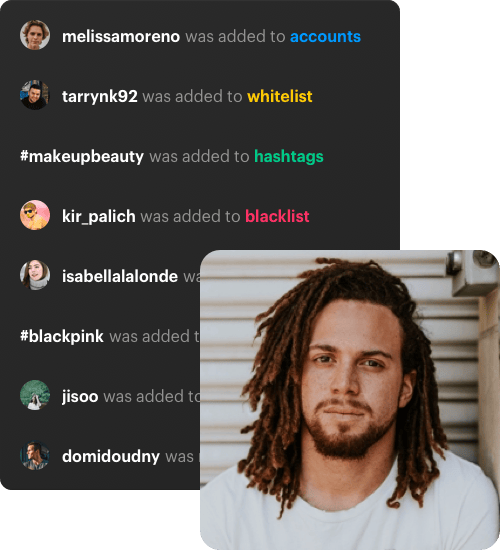 Instagram Automation has never been easier. Set up your targeting once and then KENJI automatically optimizes your own settings. We use machine learning technology named "TensorFlow" to maximize KENJI's output as well as maximize your results.
The easiest Instagram bot
You don't need any technical knowledge to get set up, even with KENJI being supercharged with artificial intelligence. It's really easy actually! Automate your Instagram engagement that will get you real followers.

KENJI has been trained to serve you well. Our bot predicts who is most likely to follow you based on similar interests.

KENJI works quickly throughout the day and night, picking up more followers for your Instagram accounts.

It's incredibly easy to set up KENJI. Spend a minute setting up and we promise you months of results. It's so simple!

KENJI promises you real followers every day. Instagram automation means organic results, and KENJI is no exception!
We've adopted a pricing structure that's affordable for all. KENJI is here to put a smile on your face - not burn a hole in your pocket. Get the right Instagram bot and for the right price, too.
An affordable entry point for anyone looking to grow their Instagram account. Get access to a simple, straightforward version of KENJI.
The best version of any Instagram bot, ever. Used by our most serious clients - unlock all features and priority support!
Grow your client's business with KENJI
Looking for a way to grow your Instagram Marketing Agency automatically? Check out our deals!
You've got questions and KENJI has all the answers. Everything you're probably still wondering is covered right here - and if there's still something on your mind, reach out to our support team or read our FAQ page!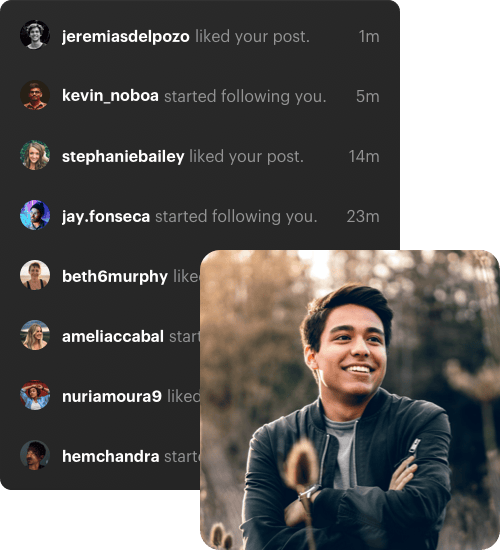 KENJI is the only Instagram bot that offers you an intelligent way to automate your Instagram. If your account doesn't pick up more followers by itself, KENJI is the solution for you. KENJI is your new feature-packed Instagram followers app.