Earn recurring commission on every new customer you bring through the KENJI affiliate program. Get started with making money in a few seconds.
KENJI affiliate program offers a 25% recurring commission structure for all of our affiliates. Signing up as an affiliate is free and takes a few seconds.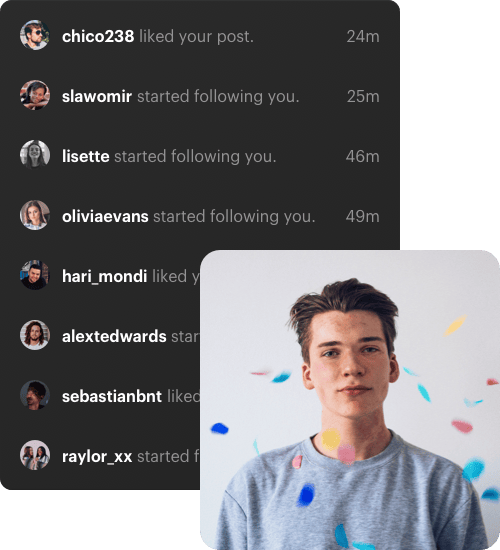 Get notified every time you drive a click or conversion through your own personalized dashboard.
Our affiliate managers are there to help you every step of the way. Top earners get increased % revenue!
See what we see. Get unrestricted access to all your conversion data, viewable at any time of day.
Stay updated and maximize your profit
These guidelines provide valuable information on how to best utilize the KENJI Partner program for increasing your earning potential. Learn more
KENJI is loved by thousands of people automating their accounts with the best Instagram bot on the market. See what some of our many customers have to say about using KENJI to grow their Instagram accounts!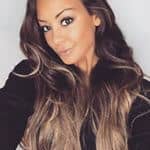 @carlamariabruno
"KENJI made it so easy for me to connect with businesses and people just starting out. Everyone needs a logo, so I ended up getting way more business than I would have expected. This was a no brainer, try it out at least."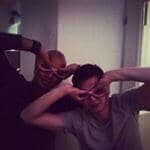 @choobie3
"I've tried a few others in the past but I'm glad to have found KENJI. I used both the free and paid version and yeah I'm pleased with the results. It definitely helps since I'm also doing well on Shoutcart. Thanks!"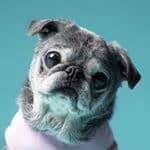 @oldnewsujipug
"We've been growing good old Suji's account with Kenji (so fitting!!) and we couldn't be happier. There aren't many tools out there that can help us, but KENJI has certainly done itself justice. It's an awesome way to grow your Instagram account. Thanks!"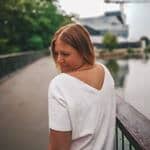 @di_valente
"Being a mom is pretty hard, but I swear growing your Instagram is harder! KENJI made everything much simpler. Now all I need to focus on is my posting schedule!"
As an affiliate you may have some questions. Here are all the key points you need to know when you become an affiliate of KENJI.
KENJI offers a generous timeframe for cookied sessions. If anyone clicks on your link and becomes a customer of KENJI within 85 days - you'll still get a conversion. We remarket our product on multiple platforms, meaning your sales will also go up.
Push & pop does not work for a service like ours. This is based on tens of thousands of conversions worth of data. We see it on our Analytics and it just hurts our metrics. We'll let you try it if you want, but if there's no results within 30 days, you'll waste your budget and we will ask you to stop running these ad formats.
Don't bid on our keyword. Not much else to this - AdWords campaigns bidding for placements for any keywords related to KENJI will be flagged. Affiliate accounts doing this will be suspended and any pending commission will be forfeited. Don't do this!
Want a fast way to scale your affiliate revenue? Bid on competitor keywords with a separate domain and landing page. Attribute signups with your referral ID parameter and have fun. We guarantee you - you'll make cash.
We leave any commission on pending status and check programmatically whether the subscriber is still with KENJI after day 21. If they are, you'll get your commission. On the next billing cycle, we do the same, guaranteeing you recurring commission.
No, our affiliate programme is pretty straightforward. Our top affiliates make over $35,000 a month with us. The best ones rank for our keywords.