How to Grow Your Instagram Followers with
kenji.ai
You don't need any technical knowledge to get set up, even with KENJI being supercharged with artificial intelligence. It's really easy actually! Automate your Instagram engagement that will get you real followers.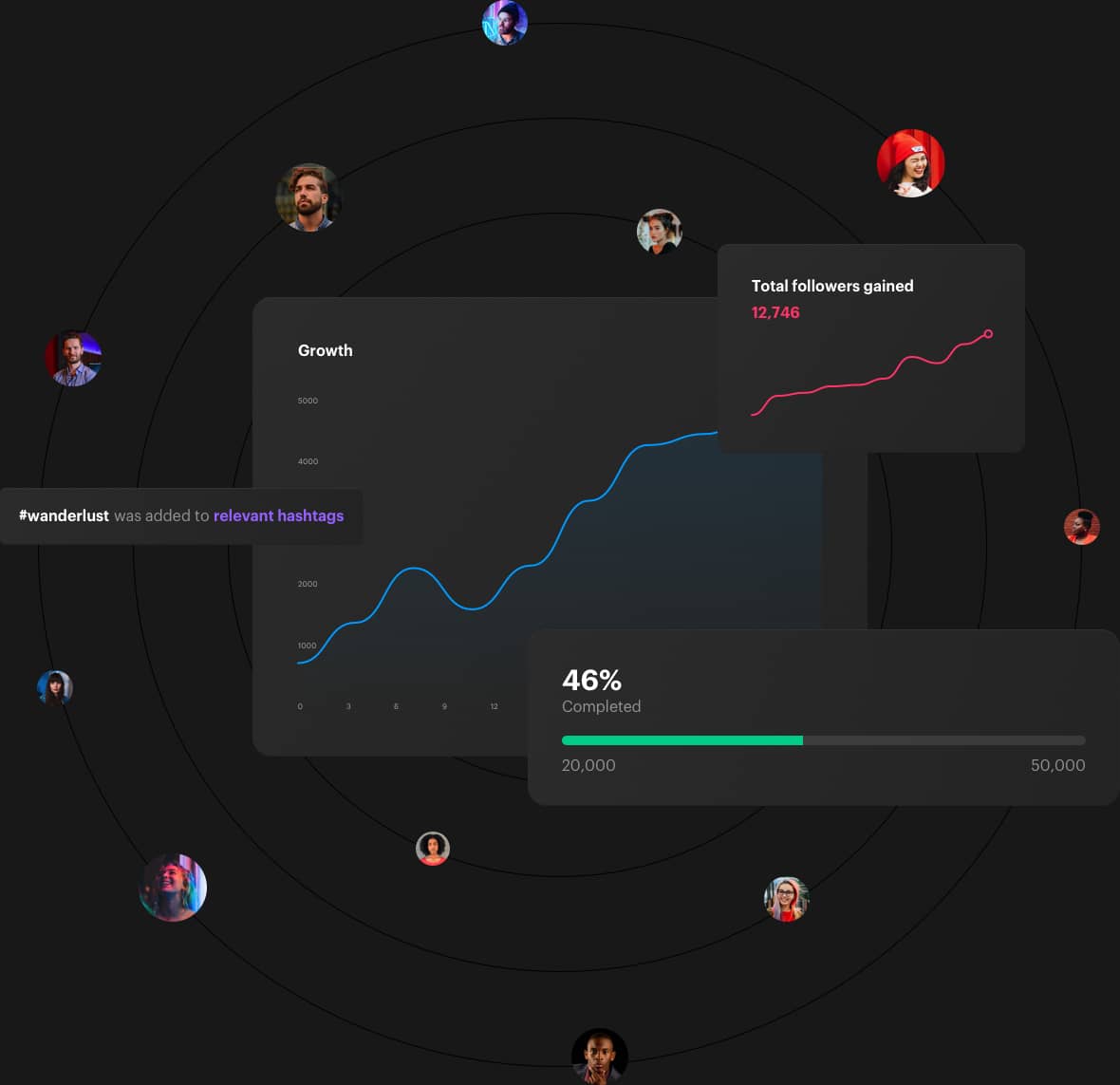 Over 110,465 happy KENJI users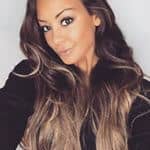 @carlamariabruno
"KENJI made it so easy for me to connect with businesses and people just starting out. Everyone needs a logo, so I ended up getting way more business than I would have expected. This was a no brainer, try it out at least."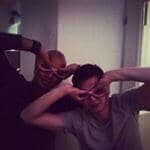 @choobie3
"I've tried a few others in the past but I'm glad to have found Kenji. I used both the free and paid version and yeah I'm pleased with the results. It definitely helps since I'm also doing well on Shoutcart. Thanks!"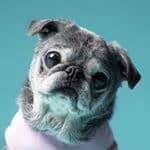 @oldnewsujipug
"We've been growing good old Suji's account with Kenji (so fitting!!) and we couldn't be happier. There aren't many tools out there that can help us, but KENJI has certainly done itself justice. It's an awesome way to grow your Instagram account. Thanks!"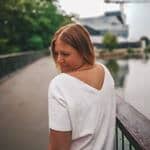 @di_valente
"Being a mom is pretty hard, but I swear growing your Instagram is harder! KENJI made everything much simpler. Now all I need to focus on is my posting schedule!"
KENJI goes beyond expectations in terms of both growth and features! We're the most wholesome Instagram automation solution around. Here are some of our core features that you'll benefit from:
The #1 way to grow any Instagram account. Follow and unfollow automation is done in batches to maximize performance and speed - getting you Instagram followers faster than ever before.
While KENJI follows and unfollows users, some may become your number one fan. KENJI offers whitelisting ability to make sure that anyone who actively engages with your account can be whitelisted - meaning we won't unfollow them!
Accounts that look strange are simply not engaged with. KENJI automatically applies a blacklist of over 10,000 "bad" keywords to make sure your account only engages with the right people.
Your Instagram account is about to start growing! Signing up is a fully secure, user-friendly process. And it only takes a few minutes to get started.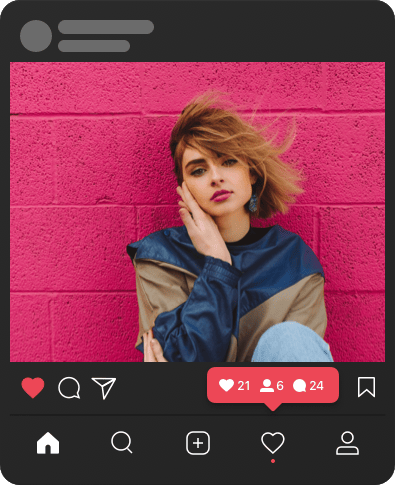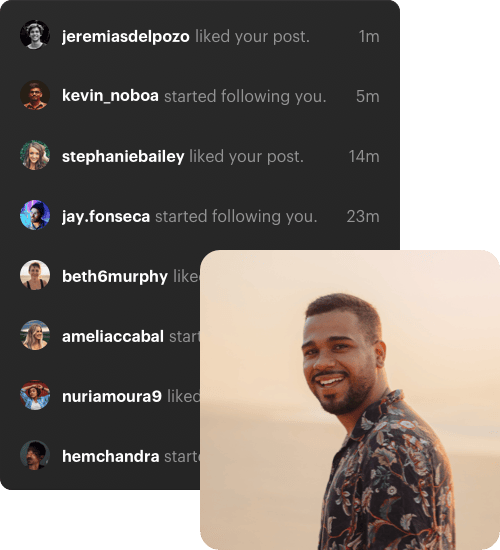 As soon as you've signed up, you'll be prompted to add some information about your account. All you need to do is provide hashtags or account relevant to your profile, and show KENJI a few accounts that you want your account to look like in terms of size and growth.
After that, KENJI is ready to grow your account.
Watch your Instagram grow
Simply leave KENJI to do all the growing for you and pick up more Instagram followers over time. The longer you use KENJI, the better your results - KENJI was built to machine learn your ideal targeting on-the-fly, meaning it's constantly improving which accounts to interact with.
KENJI is the only Instagram bot that offers you an intelligent way to automate your Instagram. If your account doesn't pick up more followers by itself, KENJI is the solution for you. KENJI is your new feature-packed Instagram followers app.