You don't need to blend in when you could stand out. Black and white aesthetic is definitely one way to do that on Instagram.
In an app that prides itself of bright colors, be the monochrome in a rainbow sea. That doesn't mean your Instagram account is boring, or less impressive. In fact, some of the most amazing photos have been taken in black and white.
Why Choose A Black And White Aesthetic?
Of course, it depends on what you are photographing. Black and white aesthetic definitely works best for portraits, landscape, and urban photography.
Check out this black and white portrait! It adds a mysterious and classic element to an otherwise plain photo. With the monochromatic vibe, it feels retro and stands out on Instagram.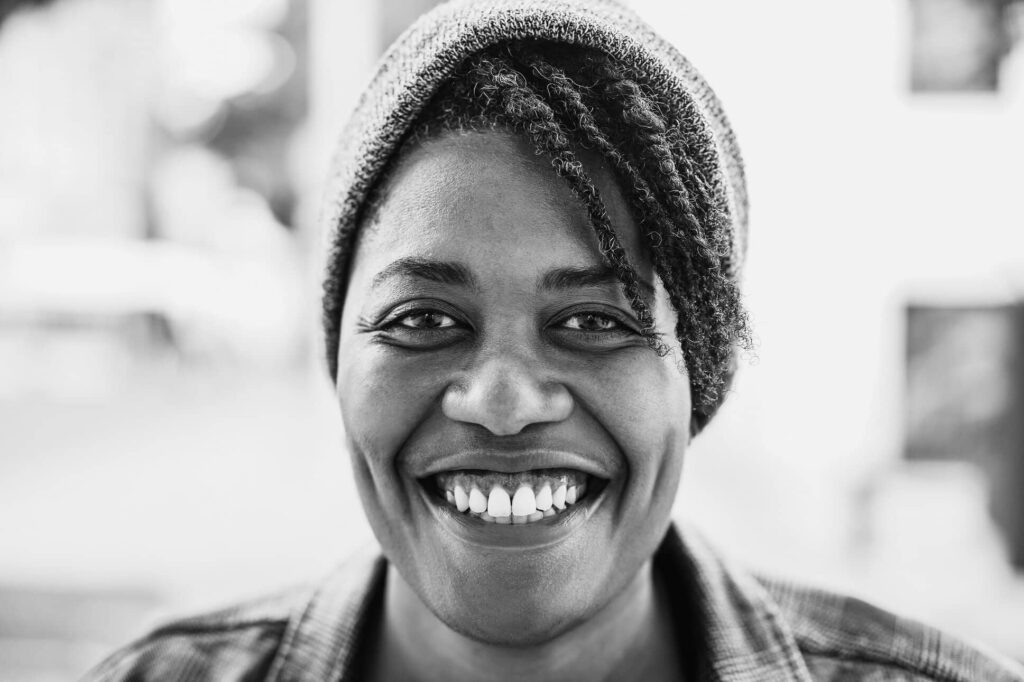 In fact, black and white aesthetic works great for urban photography, too. It brings out the shadows and highlights in a way that color can't. It recentres the focus on the architecture.
If you choose a black and white aesthetic on Instagram, you might be limiting the amount of color that you use, but you are definitely not limiting your creativity. In fact, you might find you have more freedom!
When photographing and editing, you definitely don't have to worry about each color tone. You can focus on the greyscale of the photo.
For example, if someone's skin is a bit enflamed during a photoshoot, black and white editing will help minimize that. You'll definitely still have an amazing photo at the end.
Because black and white aesthetic is still a growing niche on Instagram, it will help you stand out if you are serious about building your brand online.
Black And White Accounts To Inspire You
There are a few amazing black and white aesthetic Instagrams out there, but there is definitely room for more!
@ayakovlevcom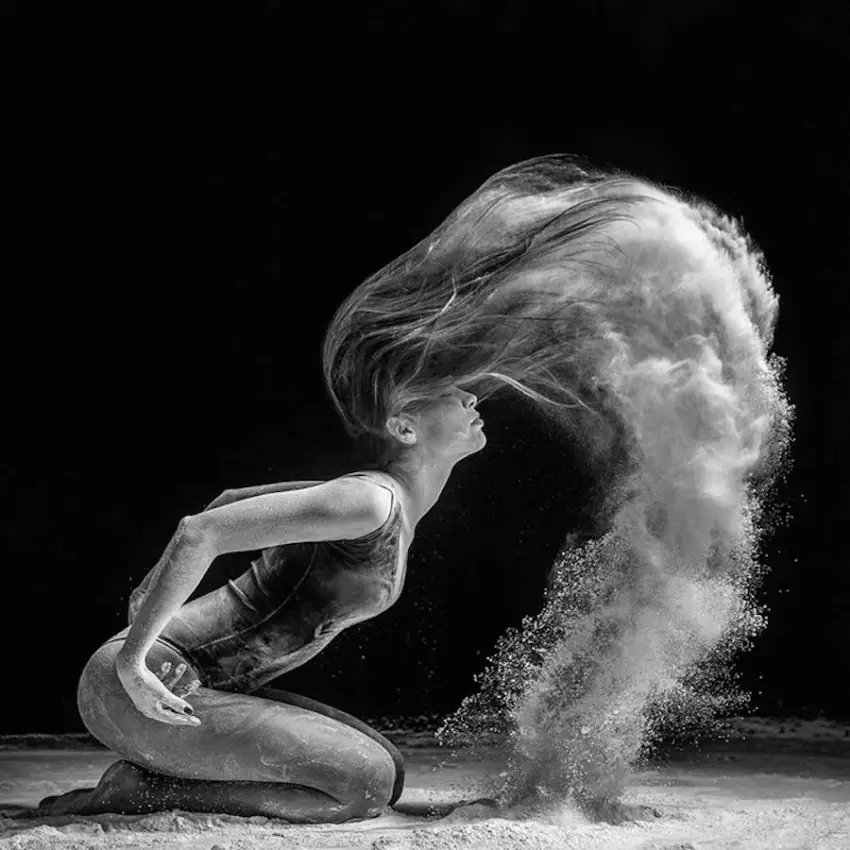 @ayakovlevcom is a ballet and dance photographer who primarily shoots in black and white. He does sometimes post a colored image but his black and white aesthetic gets him many more likes.
His account is followed by 100,000 people who adore his minimal but evocative photography. Just because it's lacking color doesn't mean that his pictures don't speak 1,000 words.
In fact, his black and white vibe makes the images appear more emotional and classic. Sometimes color takes away the seriousness of such photos.
He even sells prints of his photos. Of course, using black and white aesthetic on Instagram can kick start a similar business if you're interested.
@hdcallaway168_captures
Of course, you can use your black and white Instagram aesthetic to make a change in the world. For example, @hdcallaway168_captures claims that " The Black & White view is seen as strength & courage in a photography art".
He uses his photography to spread the word of various crises across the globe.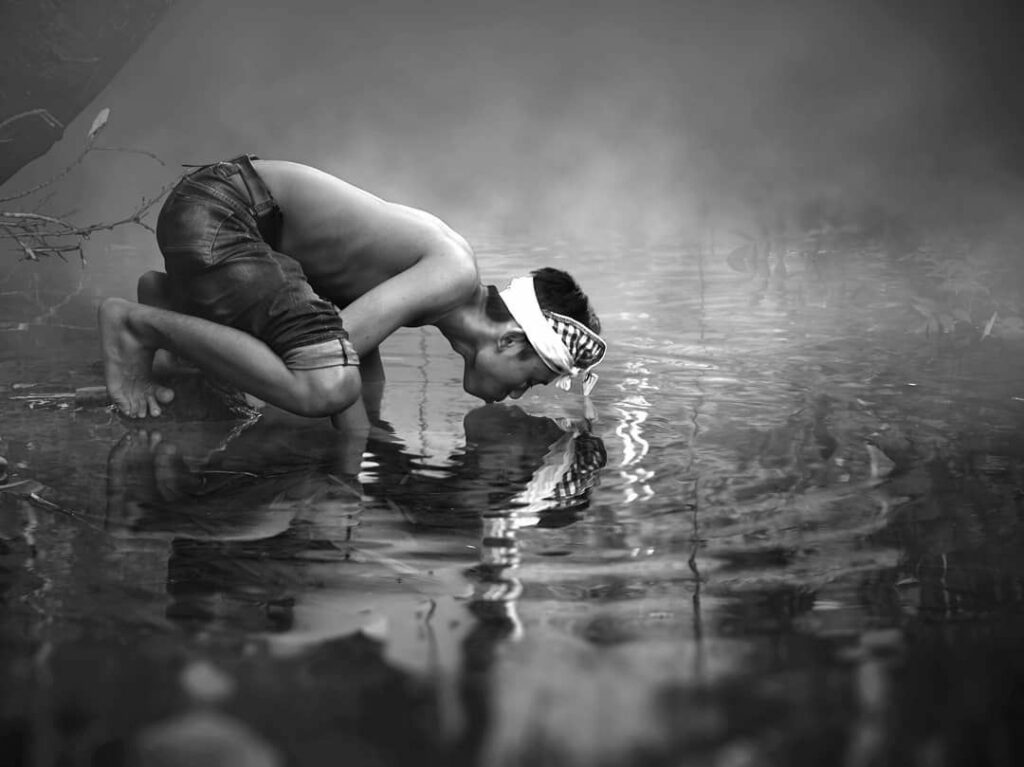 In this image, he photographs a young boy collecting water. In the caption, he explains that a huge percentage of the population goes without water for a portion of the year.
He uses his photography as a method of communication for his 6,000 followers. The black and white aesthetic helps put the focus on the desperation of his images, rather than the style of his photos.
If you are an avid traveler, black and white might help you with your photos. You will be highlighting different cultures with a unique take on the world.
@_mikey_dee
The photographer who dances between light and dark, @_mikey_dee, has nailed the black and white aesthetic on Instagram.
He takes moments you'd expect to see color, such as the golden hour, and uses black and white. It subverts expectations and makes you stop in your tracks.
Plus, he combines his photos with an emotional caption or short poem to further highlight the raw vibes of black and white photography.
He has nearly 20,000 followers on Instagram: proof that dropping the bright colors can still make you stand out online. You just have to find your tribe.
@shriveling
Time for a minimal approach to the black and white Instagram game.
Your black and white aesthetic definitely doesn't have to be full of subverted light and complicated portraits. @shriveling chooses one subject for his photos and focuses on that.
His account is followed by over 48,000 people who adore his style. To stay true to the minimal vibe, he either posts short captions or no caption at all.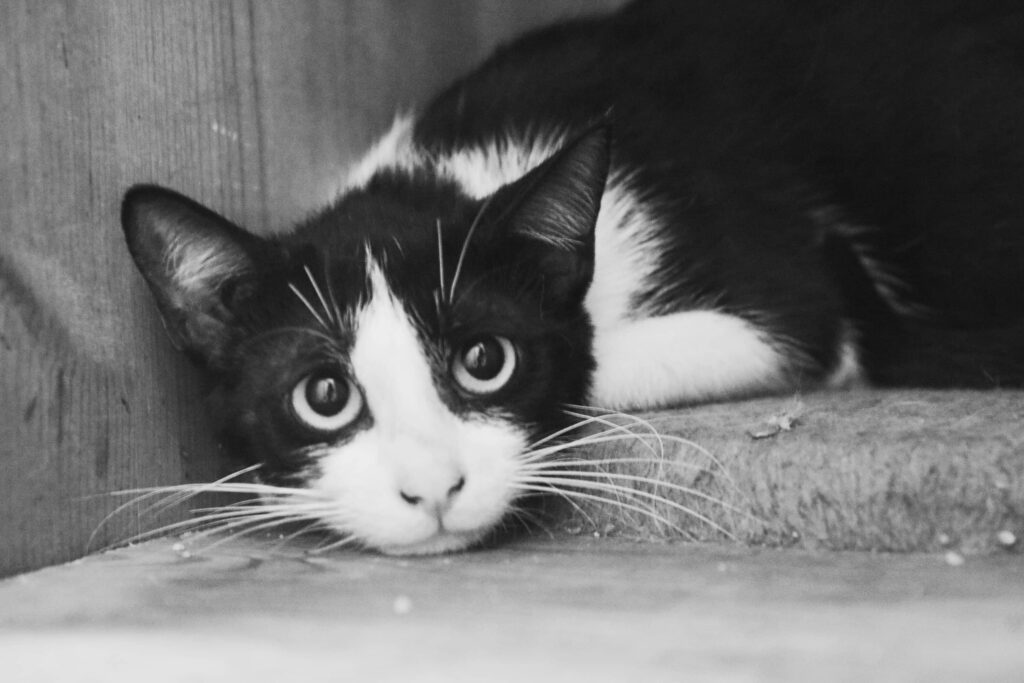 He also posts a lot of kitty photos! Always a good idea to follow them. Besides that, his photos are minimal and somewhat creepy. He has mastered the somber mood.
Hopefully, these accounts have inspired your black and white aesthetic journey on Instagram. There are plenty more to follow. It's a great community and there is a lot to learn from these photographers.
If you were hesitant about the black and white photography life, now you know that it's totally worth it if it's something that you're passionate about!
Photographing In Black And White
Many cameras actually have a black and white shoot setting. You don't need to add any filters on afterward if you don't want to.
In fact, even the iPhone has three black and white filters: mono, silvertone and noir. All three of these are distinct and lovely – perfect for starting off your black and white Instagram account!
However, many photographers prefer to shoot in color and edit black and white later. It gives them more control over every color tone. Plus, they have the original image in case they want to post or print the colored version.
Editing Your Black And White Aesthetic
If you do choose to shoot in color, you'll need to know how best to edit your black and white photos. Thankfully, there are loads of ways to do that!
If you're using a desktop, Lightroom is your best option. While it costs to use, it's reasonably priced and what all the professionals are using these days!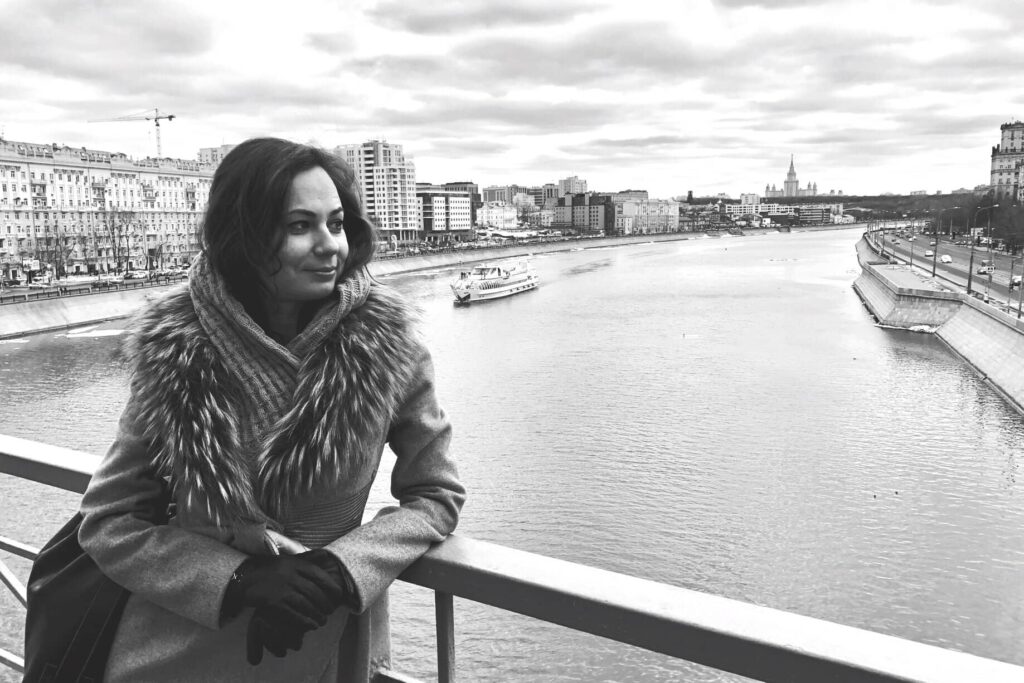 There are lots of free or reasonably priced Lightroom presets online, too. You'll be able to find or create your perfect blend for your black and white aesthetic using Lightroom.
If you're doing mobile shooting and/or editing, then you're in luck.
Besides Lightroom Mobile, there are lots of great apps to choose from.
1. VSCO
VSCO is a free app that is recommended by professionals but easy enough for amateurs. It really is the perfect photo editing app.
The best part for you is that they have loads of black and white filters.
If you want even more, you can add on certain bundles for a small fee or pay $19.99 a year for unlimited filters. It's really worth the price because there are lots of filters.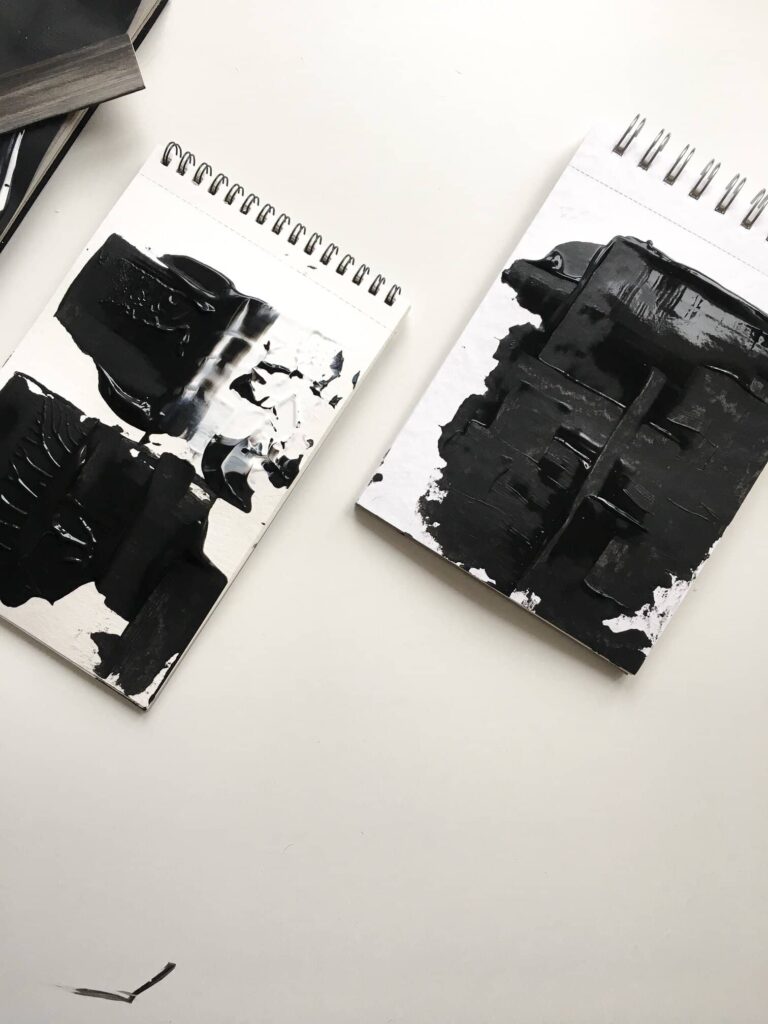 Afterlight
Another great free app is Afterlight. For your black and white aesthetic, give this one a download, too.
They have three lovely black and white filters. Pair that with a retro dust filter and you are onto some cool Instagram theme!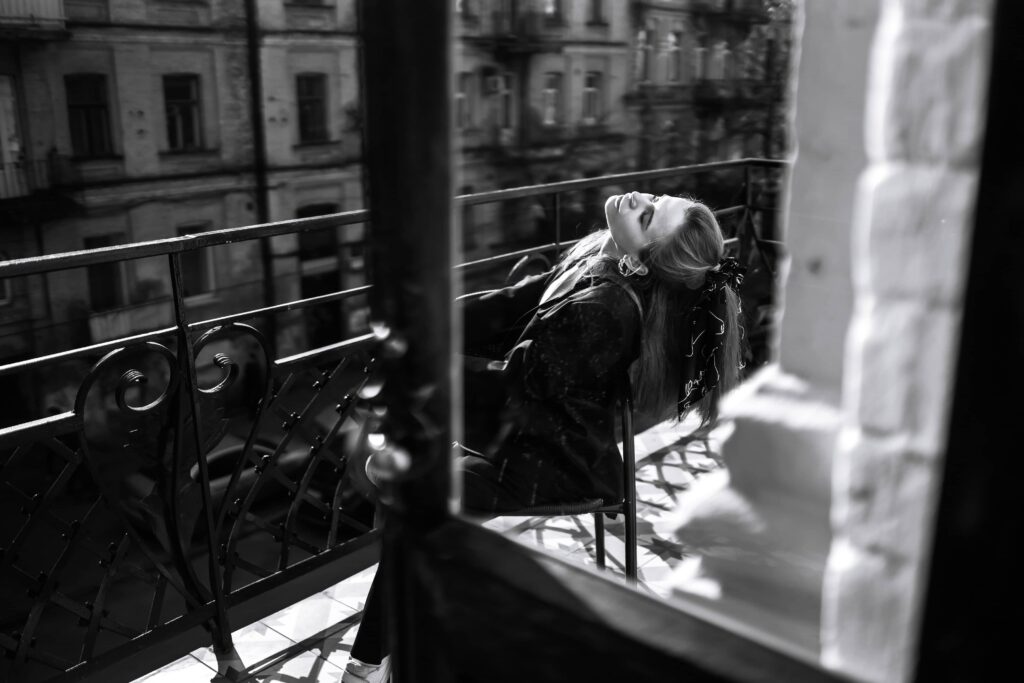 Snapseed
While there are many more apps to edit your photos with, our last recommendation today is Snapseed. It's an easy to use photo editor, but it has a lot of options.
You can lower the saturation to -100 to achieve black and white, or use a filter, such as Noir F04. There are a lot of black and white filters in Snapseed though that will be perfect for your Instagram.
Overall, a black and white aesthetic is definitely a great avenue to take on Instagram. It's big enough to attract followers but small enough to stand out. Start today!