What's in a name? Or maybe more specifically, what's in an Instagram username?
Maybe more than you'd think.
Even in the social media world, first impressions matter. That's why picking a good username is an important step in creating an amazing social media presence. Read on for tips to help you get started.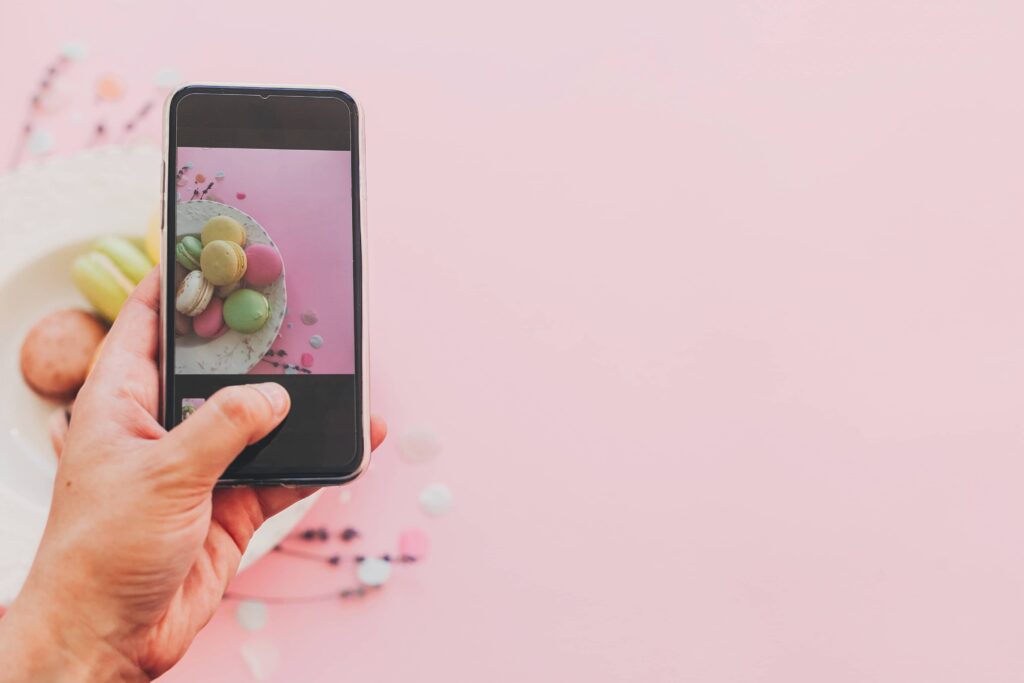 Determine The Purpose Of Your Instagram Account
The type of Instagram account you're creating will guide the username you create.
Below are the four primary types of Instagram accounts:
a. ) Personal – If you are creating an IG account primarily to stay in contact with friends and family or to act as an online journal, this would be a personal account.
If that's the case, feel free to use whatever name you'd like. Typically, using something with your own name, such as @SarahSmith or @TomG123, will make it easier for friends and family to find you.
b. ) Business – The purpose of your business Instagram account should be to promote your business and build brand awareness. We will show you how to create the perfect Instagram username for your business.
Your IG name should be the same as your business name whenever possible. If that is not possible (due to being taken already, or too long, or too confusing), try to have it be close or at least describe your product or service.
c. ) Influencer – An Influencer IG profile is kind of a mash-up between a personal and business profile. As an influencer that makes money through Instagram, you are your brand, but you also want to have a business mindset.
There are a couple different ways to approach it:
1) A username that combines part of your name and a clear description of your niche, or
2) a popular phrase associated with your niche.
d. ) Curation – A curation IG account is one dedicated to a specific type of content. It could be all original content or a collection of content from other users (with their permission or proper accreditation, of course).
Some examples might be an account that features funny cats, or quirky memes, or scenic mountain photos.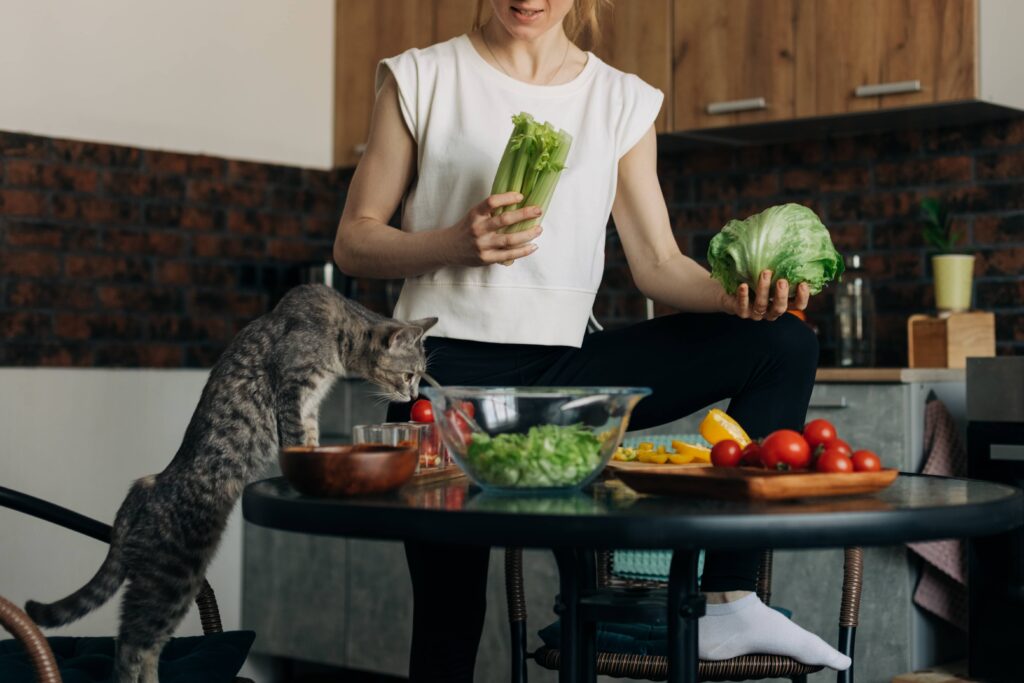 Instagram usernames for these accounts are best when they are very specific and to the point and easy to remember.
For example, there's no question about what type of content you'll find under the @thecuddlycats IG handle.
How Do You Create the Perfect Instagram Username?
1. Be Unique
Instagram is a sea of content, so you gotta stand out!
When selecting a username, it might be tempting to select something close to a competitor in hopes of stealing some of their thunder.
However, doing so can cause problems down the road with copyright and trademark infringement.
Additionally, you don't want to accidentally be associated with a similar username that will hurt your image.
It never hurts to do a quick search of some of your options to see what else is out there. From there you can determine the direction you want to go.
2. Be Creative
Along the same lines as being unique, being creative is a valuable part of selecting the ideal Instagram username.
As previously mentioned, if you can use your exact business name that is best.
But say that name is taken? Now what?
Time for Plan B. It's possible to still select the right name with a little creativity.
While punctuation such as apostrophes and hyphens are not available to use, you can use periods and underscores.
Sometimes, the strategic placement of a period or underscore between words can make it possible to achieve the desired name and/or make the name more readable. For example, @the.holistic.psychologist uses this method wisely.
3. Be Relevant
It's important to be aware of your target audience and content strategy when considering your username options.
You want it to be relevant to what you're putting out there and who you're trying to attract. When a user is searching for a topic or item that interests them, they'll be more likely to find your account if it uses the relevant keywords.
For example, when searching for "BMX" on Instagram, one of the top accounts that pop up is @bmxaddiction.
Their feed is full of relevant BMX bicycle content, and with over 32K followers it's obvious that it's easy for BMX enthusiasts to find and follow the account.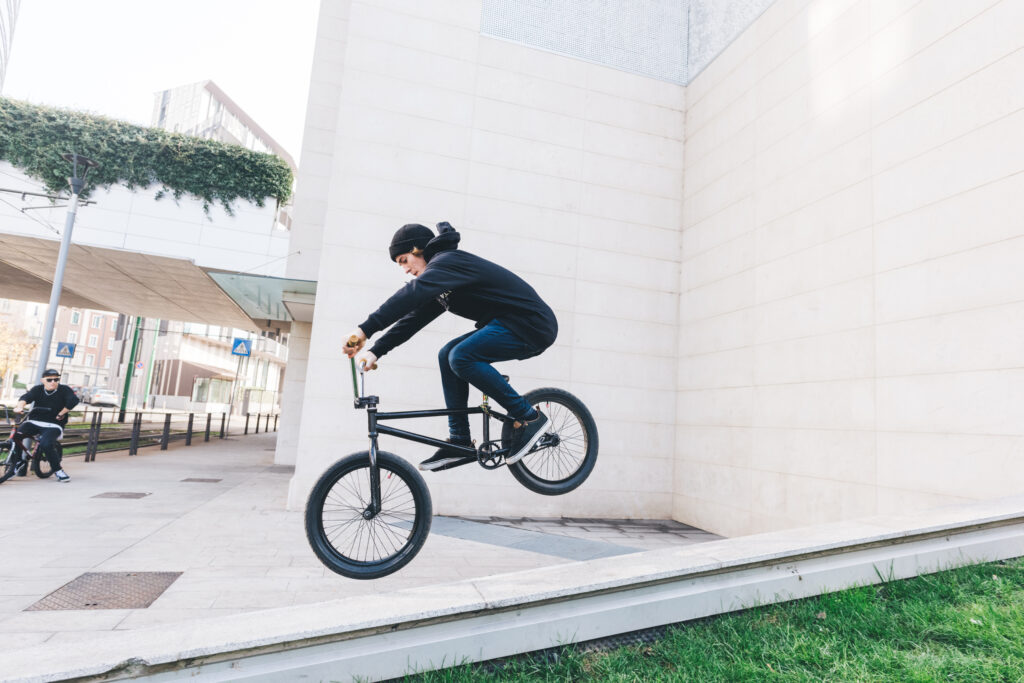 4. Keep It Simple
As always, one of the top tips when choosing an Instagram username is to keep things simple.
In order for your Instagram handle to be memorable, it can't be over-complicated.
Instagram allows up to 30 characters for an Instagram username.
However, It's wise to keep things brief, when possible, in order to keep things memorable and easily understandable.
One way to do this is to write out your username idea the way it would appear on Instagram. Put all the words together, all lowercase, with no punctuation.
For example, something like @theexperienceexpert would be hard to read due to the length and consecutive vowels.
One the other hand, a username like @thebucketlistfamily has a lot of characters but is easy to decipher making it much more simple and memorable.
Instagram Username Generators
So maybe you've brainstormed and still don't feel great about what you've come up with so far.
We get it. Sometimes this stuff is harder than it seems.
But, don't be discouraged yet!
There are actual Instagram username generators available on the internet to assist you in your brainstorming process.
Simply fill out a few fields and the generator will spit out a list for you to comb through.
Some of the username generators we recommend are:
BestUserNameGenerator.com
LingoJam.com
SpinXO.com
UsernameBuddy.com
How To Change Your Username On Instagram
Sometimes it's hard to strike gold on the first try, but that doesn't mean you can't try again.
Obviously it's best to do your research beforehand and pick a well-thought-out username for your IG account.
But, if that didn't happen, or if circumstances changed that require a change in username, it's not too late.
To change your Instagram username, go to your Instagram profile page and click on "Edit Profile".
Next, click on the username box where you'll see your current username displayed.
Type in your new username, and then click "Done" in the upper right-hand corner.
If that username is already taken, you'll get the red error message. Otherwise, you'll get a green message saying "Profile saved!" and you are good to go!
While changing your username within the Instagram app is quite easy, the actual name change is really only the first step in the process.
If you have an established brand with many followers, print items, websites, and other areas where your previous IG username existed it will take some work to get everything updated and accurate.
It's in your best interest to make sure that you only change your username when it is both necessary and beneficial.
Creating Instagram Usernames that will Drive Traffic
Your Instagram username can serve more than one purpose. Potentially, a well-crafted username can help drive traffic to your account.
If one of your goals is to build a large following, it's important to think carefully about your chosen username.
It's not uncommon for people to think that if they use their name and provide solid content, the followers will come.
And while this may be true in some instances, a lot of the time people aren't going to be searching for your content by your name. They're going to be searching for what you sell.
For example, let's say someone is searching Instagram for good budgeting tips, which you happen to provide.
Users are likely not going to be searching for a particular person's name, but for the word "budget".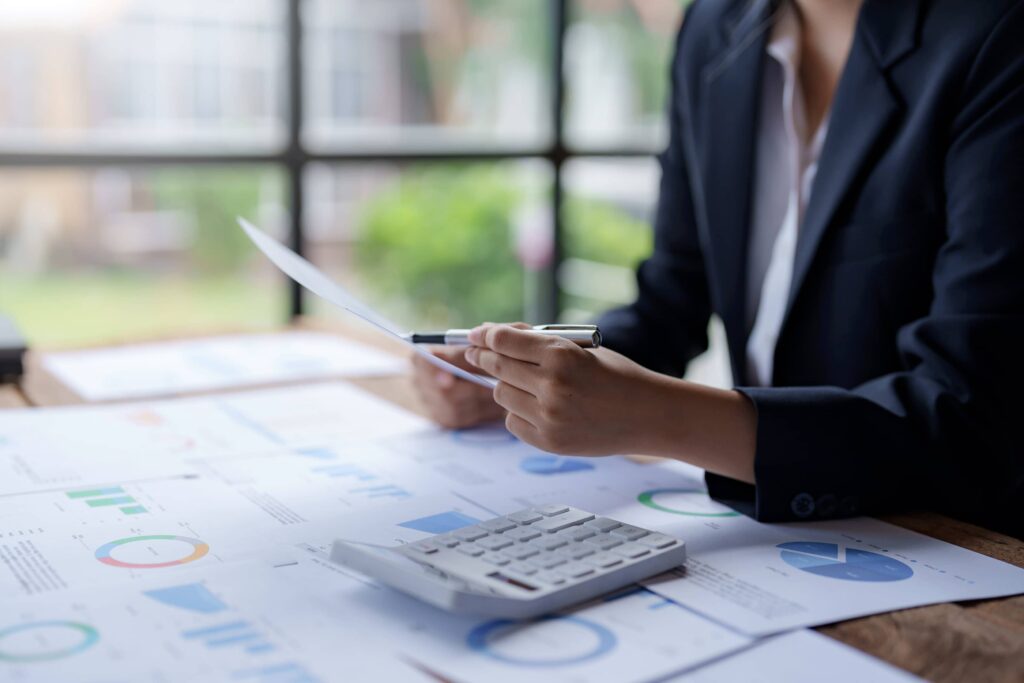 If you search for "budget" under the People search section, you can see that many of the top accounts that come up have the word "budget" in them.
If you want people to find you, be sure to include what you have to offer in your username and you'll get a lot more hits.
Becoming An Instagram Pro
Selecting an effective and appropriate Instagram username is one more step to becoming an Instagram master.
By following the steps outlined above, you'll be able to get a clear picture of what you want to accomplish through your account and how to get a username that helps you reach your goals.

Check out some Instagram tips that can help you or your business grow
https://business.instagram.com/